Toptech Enterprise is a leading importer, assembler and trader of water treatment systems in Bangladesh. We also manufacture and customized machine and parts of water treatment systems in Bangladesh. Toptech Enterprise offers a full rang of water purification products, including residential and commercial water purifiers, water filters, central water softeners, iron removing plants and industrial water treatment equipments.
By virtue of innovation and advancement, we have survived the intensively competing market where only the fittest and the excellent can survive. We are wholeheartedly grateful to our valuable customers for their unswerving support in the past years. We aim to provide you with the cleanest and healthiest water filtration for your home, business and industry.
We are committed to manufacture, import and offer our consumers innovative, high quality and cost effective water filtration products. With Toptech Enterprise, you will find a diverse variety of water treatment systems for your needs. Our mission is to combine quality, innovation, and style to make your life more comfortable and convenient!
Major Products Categories
Toptech Enterprice provides all water treatment services in Bangladesh. The water treatment industry includes Water Engineering, Operation and Construction of Water and Wastewater Plant, Water Treatment Equipments and Chemicals supply, Water Purifier, Sewage Treatment Plants (STP), ETP (Effluent Treatment Plant), Water Purifier Parts Etc.
Water treatment is a process that improves the quality of water. The end use of the purified water can be drinking, industrial water supply, irrigation, river flow maintenance, water recreation and many other uses. Five major unit of water treatment plant processes include chemical coagulation, flocculation, sedimentation, filtration, and disinfection.
Industrial wastewater purification process required ETP (Effluent Treatment Plant) to make the wastewater reusable or safe disposal to the environment. ETPs are used by leading companies of the pharmaceutical and chemical industry to purify water and remove any toxic and non toxic materials or chemicals. These plants are used by all companies for environment protection.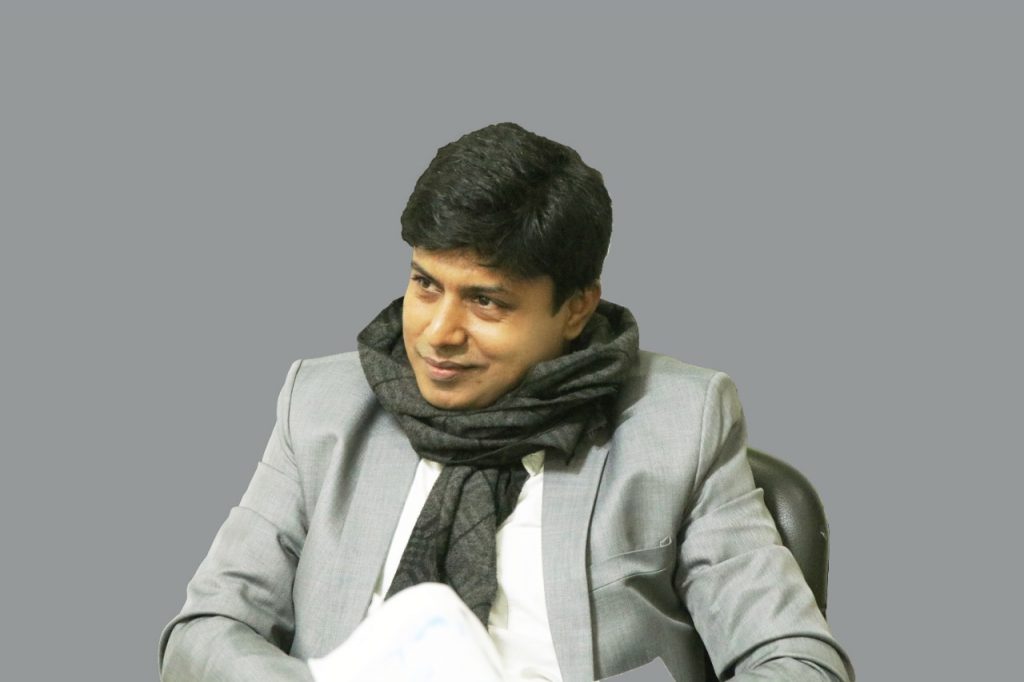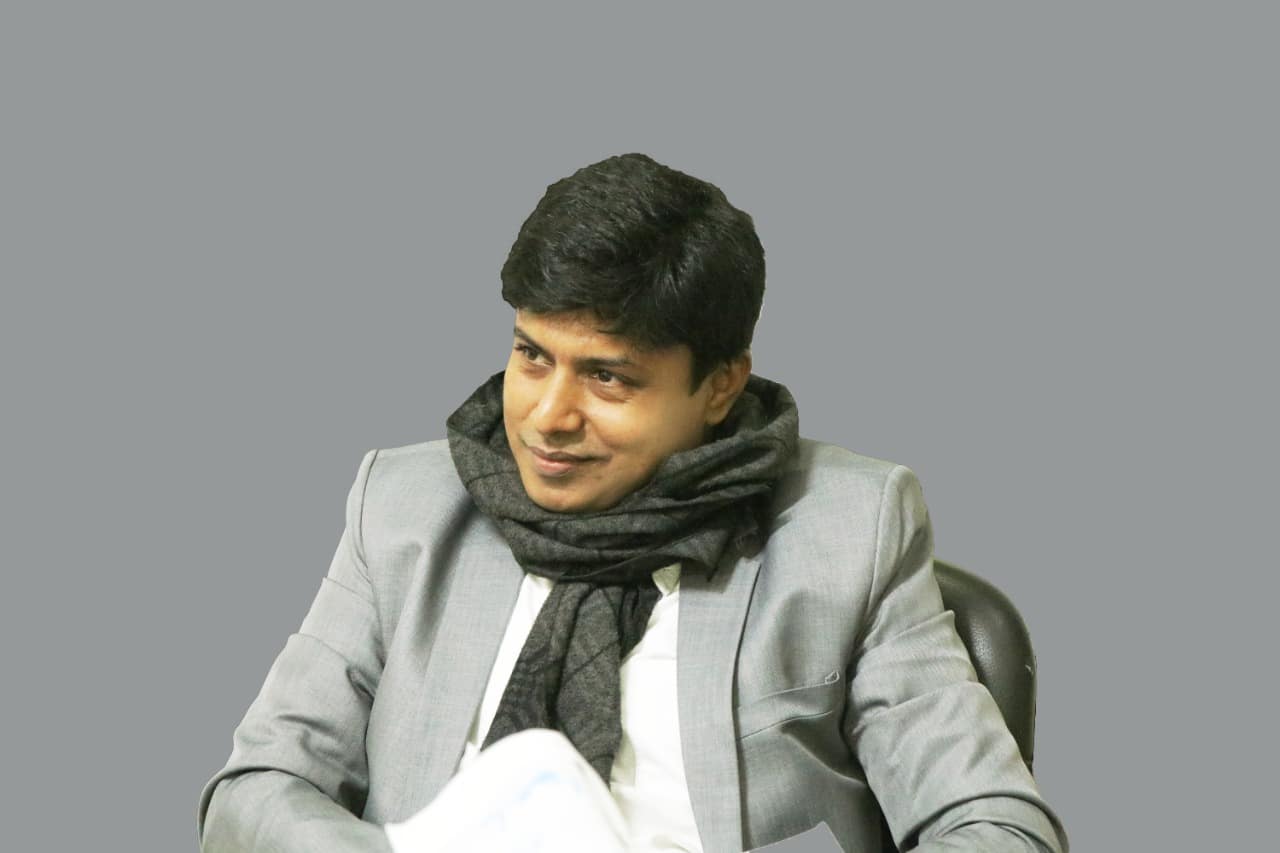 Environmental Engineering is one of the emerging areas that is being fuelled by the increasing economy. Top Tech Enterprise was founded on the principles of honesty and devotion to providing consumers with high-quality products and services.
Our Address: House#06 (1st Floor), Road#03, Section#06, Block#K, East Senpara, Parbata, Mirpur, Dhaka-1216, Bangladesh
+8801717180857 +8801733337770
Tel:+88-02-48035287 Email: toptechbd@yahoo.com
+8801733337770
+88-02-48035287
Email: toptechbd@yahoo.com